Get
automatic highlights

from your Twitch and YouTube streams.
Are you an esports league or streamer currently broadcasting on Twitch or YouTube? Sizzle can automatically follow your livestreams and create highlights. We have deep AI that analyzes the video, audio and chat of livestreams to determines the best moments and create highlights.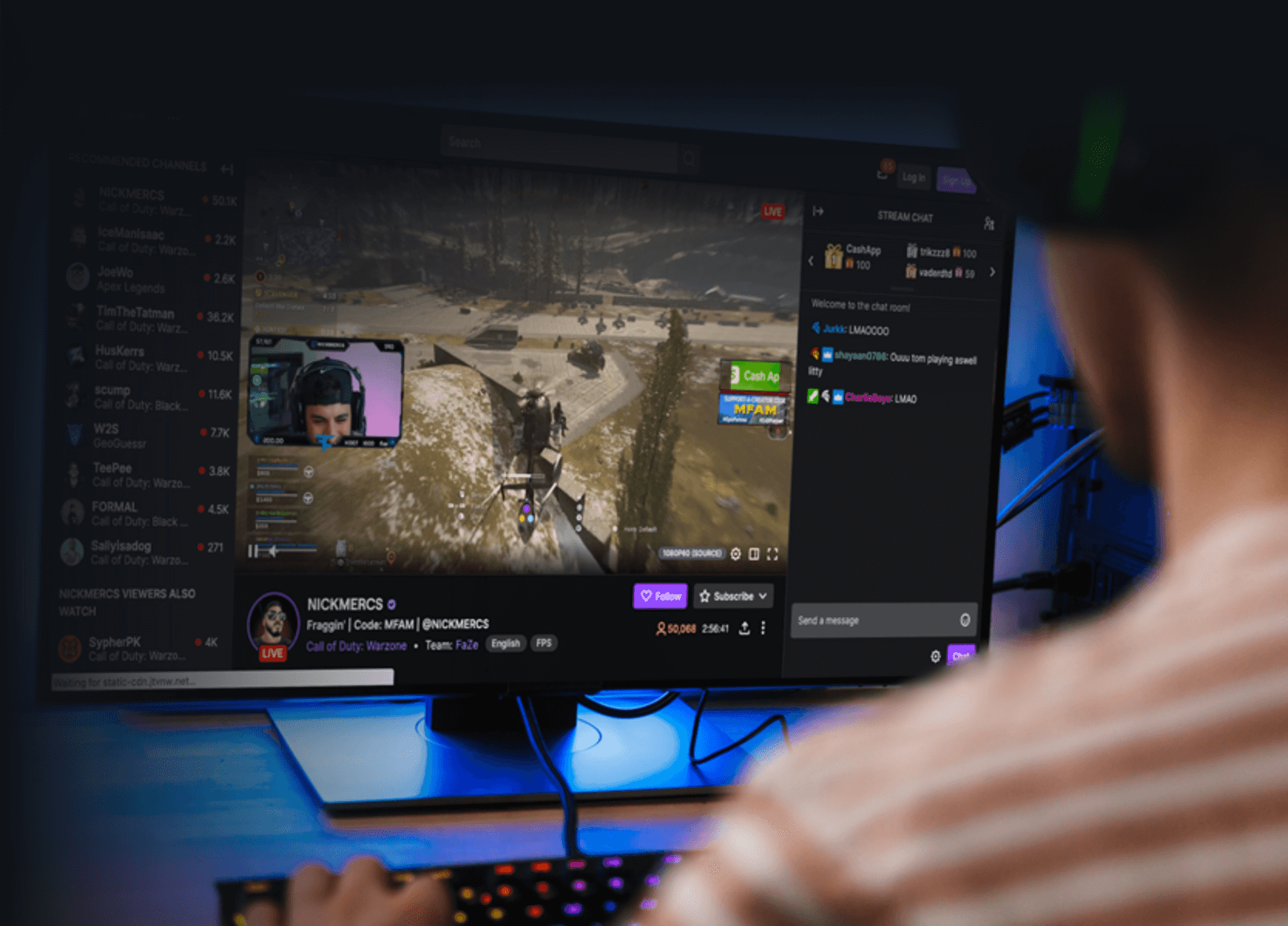 Our customers

: large gaming publishers, esports leagues, and numerous streamers.
We have gotten quite a bit of demand for our automatic highlights — and are supporting a variety of businesses and streamers. These include large gaming publishers, as well as esports leagues and streamers of all sizes. And across four continents.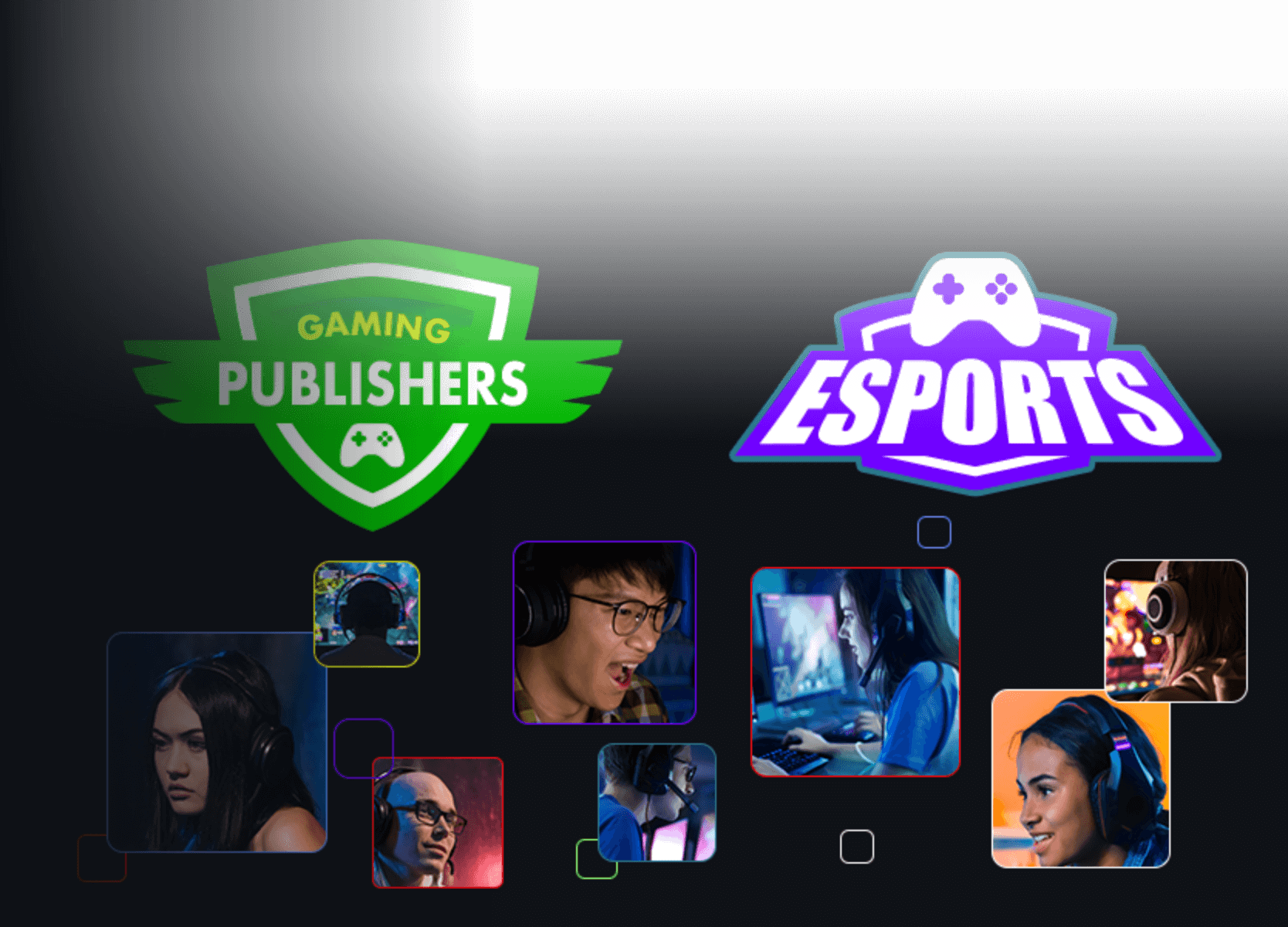 Publishers - Build a highlights
portal

for your games.
With millions of hours of your game's footage on Twitch and YouTube — why not make it searchable? Sizzle can build a super lightweight, searchable highlights portal for you. We can either point to the existing VODs on Twitch and YouTube, or link to your own backend.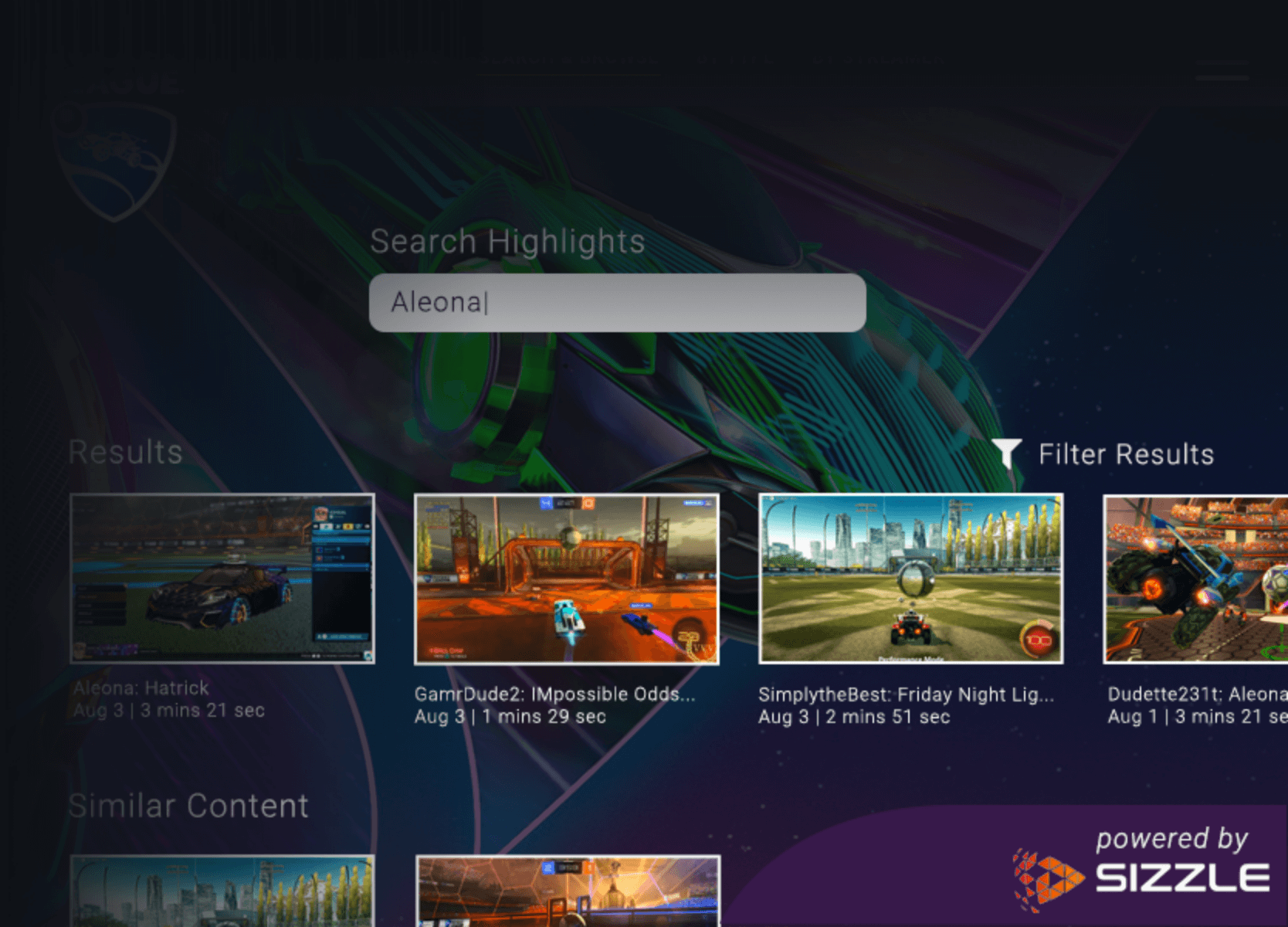 Esports Leagues -
Personalize

highlights to millions of fans.
You've already got amazing players in your league making ridiculous plays. And you've already got millions of fans — each of whom likes different teams, players and types of plays. So why not give each fan the specific moments they care about the most? Sizzle lets you do that - effortlessly.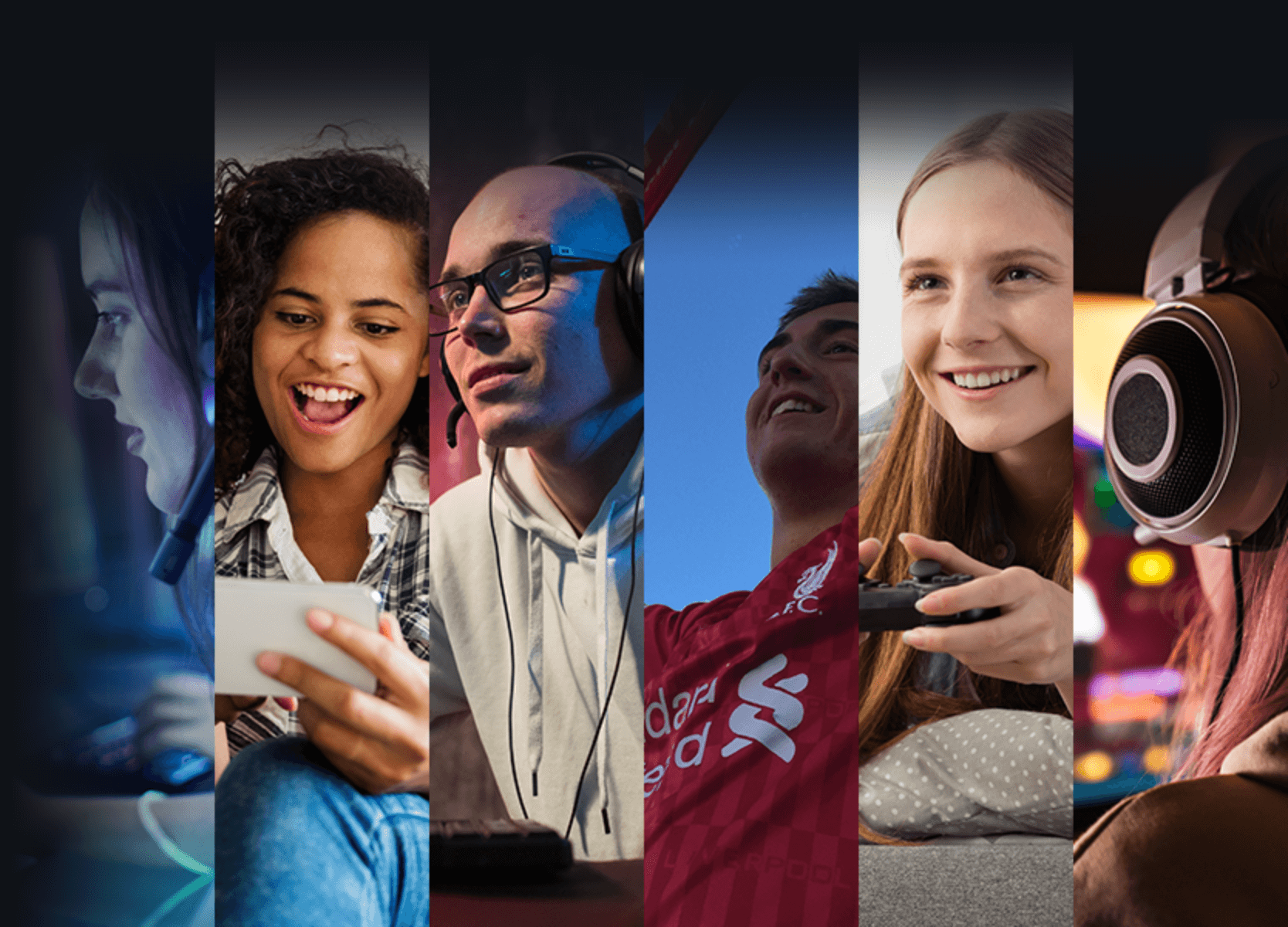 Streamers

- Get automatic highlights of your streams
We know you spend hours and hours a day streaming. And when you're not streaming, you're engaging fans. You certainly don't have 3 hours everyday to edit your footage. And paying somebody else to do it is really expensive. So that's where Sizzle comes in - we automatically track your Twitch or YouTube streams and create highlights — so you can post on YouTube, Twitter, Facebook, Discord, or anywhere else. For a really affordable price.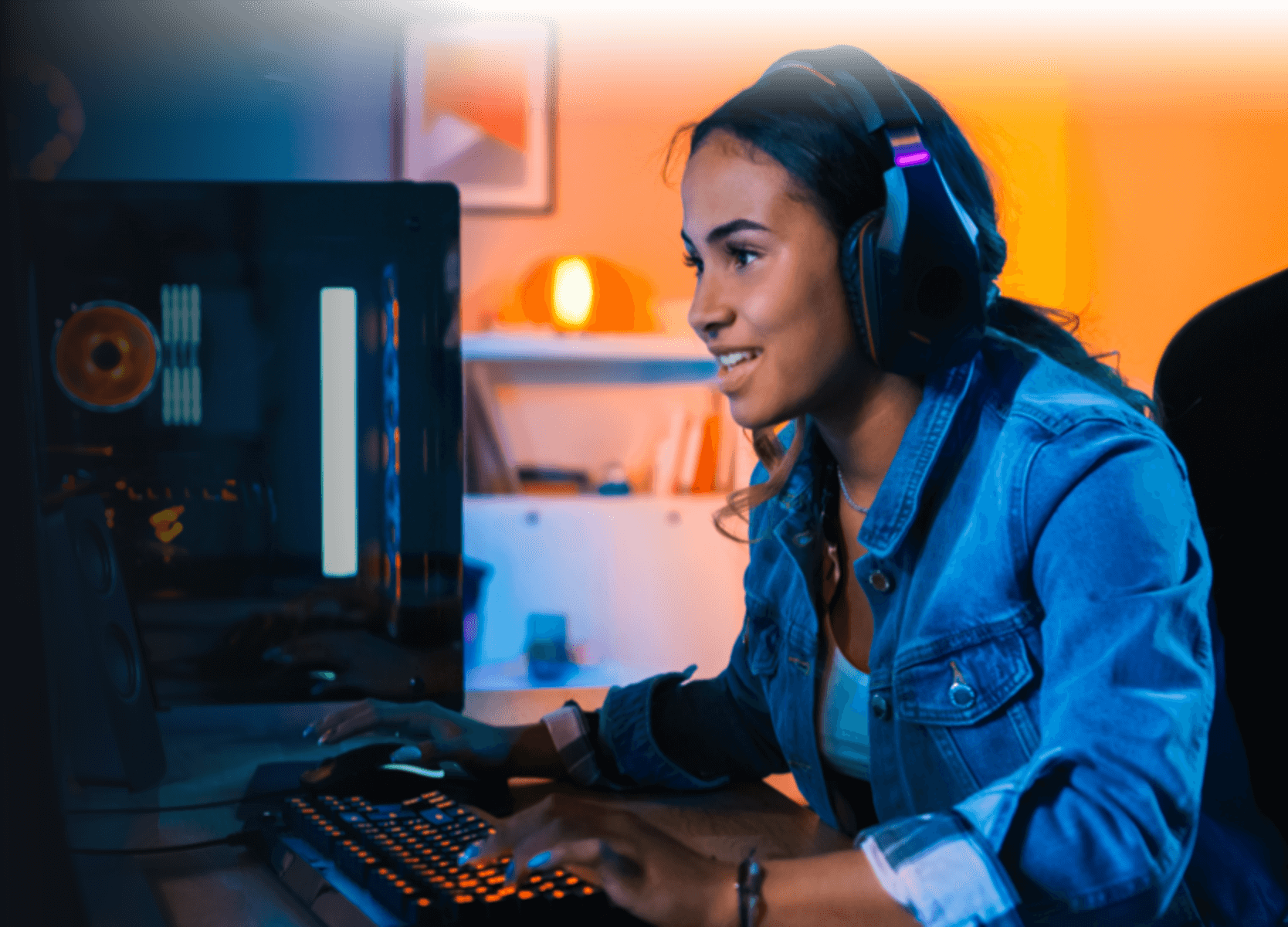 MCNs

- Provide your streamers with automated highlights.
Are you an MCN or talent agency that's managing multiple streamers? Then add on Sizzle as a value-added service that you provide to streamers! We will automatically follow their Twitch or YouTube stream, create highlights, and let them instantly share across social media.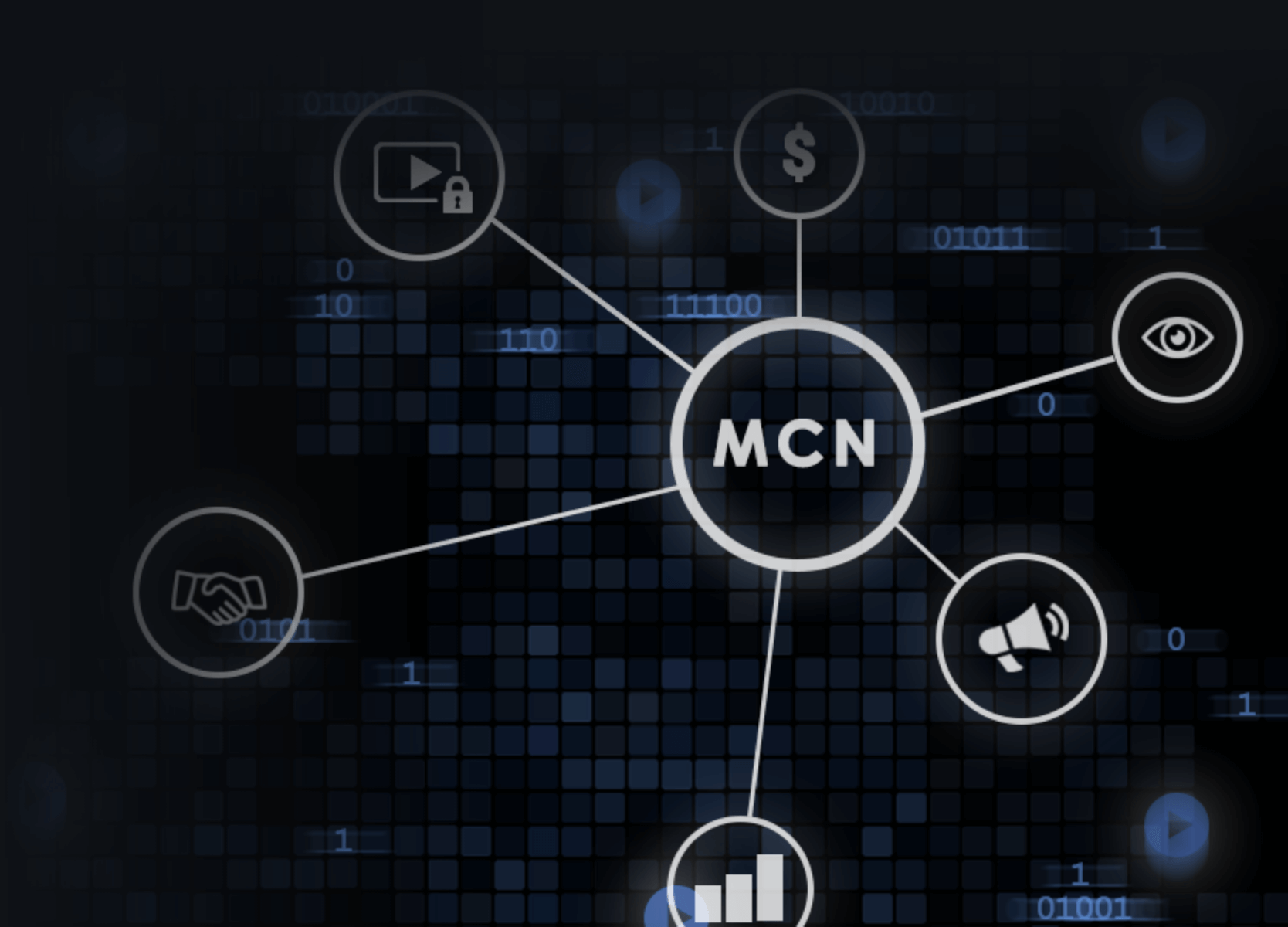 Currently supporting
popular games

- and adding more soon
We're currently crunching highlights for Call of Duty: Warzone, League of Legends, Fortnite, VALORANT, PUBG, Garena Free Fire and Rocket League. We'll soon support CS:Go, Overwatch, FIFA, Madden, NBA2K, and many more games.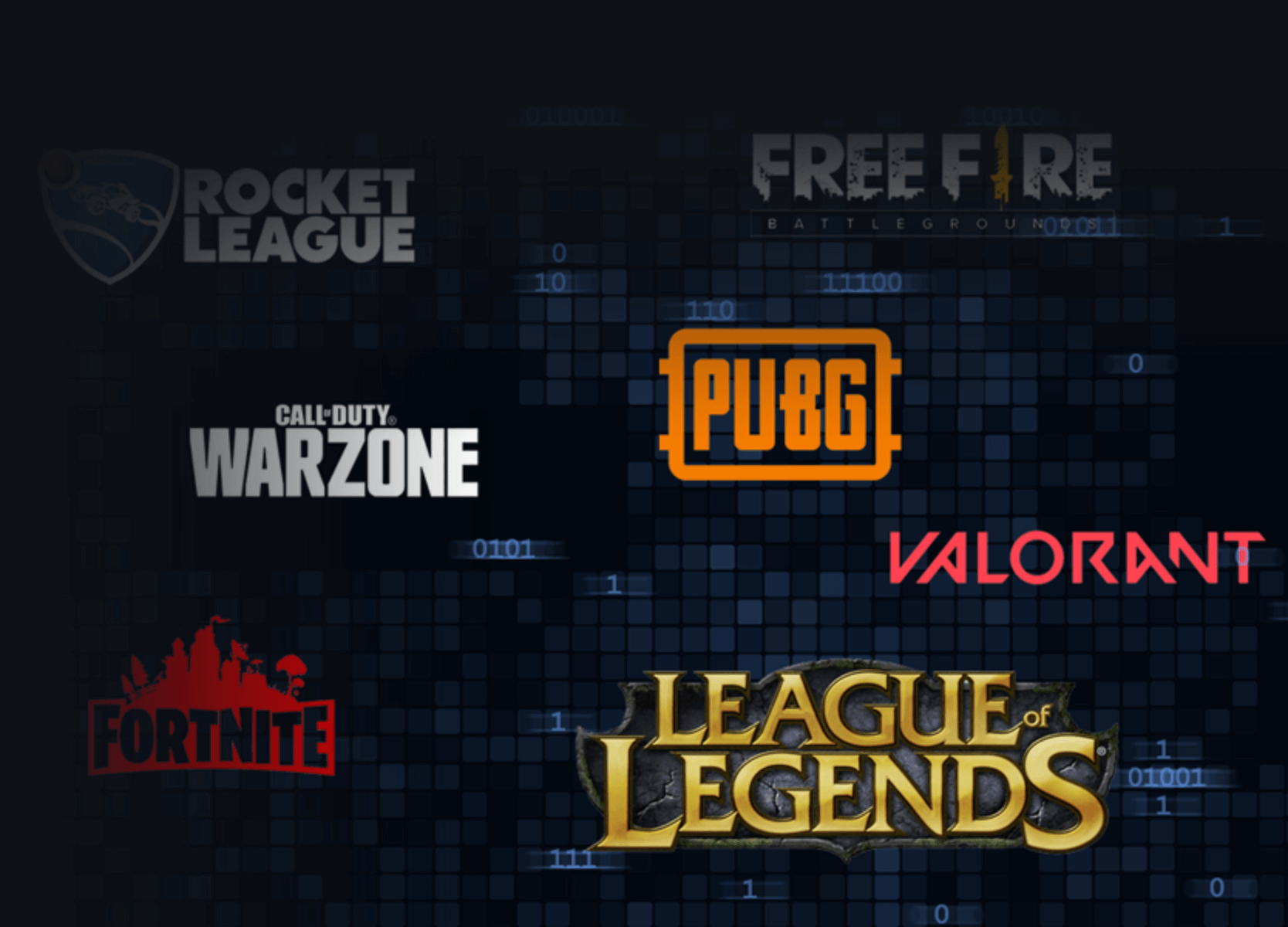 LET'S
CHAT

.
Does the above sound interesting? If so, let's chat! Feel free to email us at info@sizzle.gg and we're happy to talk through the possibilities.